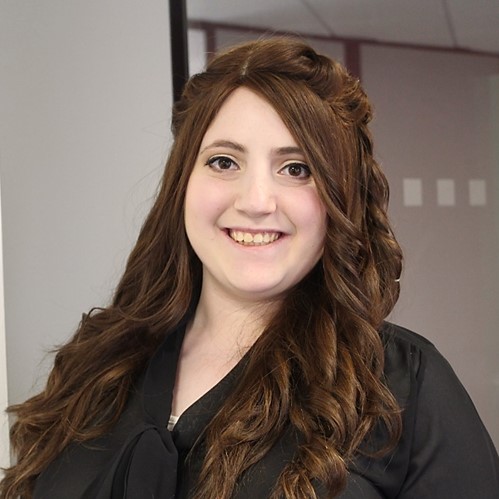 Shaina Radnan
CLIENT CARE ASSISTANT
With a rich background in delivering exceptional customer and client service, Shaina joined MRN in July 2018. After finishing her studies in Business at Manchester College in 2015, Shaina then went on to work as a company representative in the online retail industry. She had a number of responsibilities in this role, which included overseeing online sales, administration, and maintaining excellent customer relations on behalf of the company.

Shaina was attracted to MRN due to the varied and challenging nature of costs litigation. In this role, she works closely with the Client Care team to ensure that everything runs smoothly for our clients. Shaina enjoys seeing tangible evidence of her hard work through the positive feedback received from satisfied clients. She ensures that her clients get the best service possible through thorough research and by paying close attention to the detail in her work.

Outside of MRN, Shaina enjoys reading, music, and spending time with her family and friends. She's particularly skilled and playing piano and guitar!