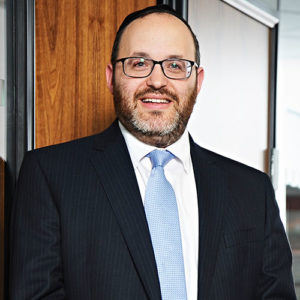 Michael Joseph
HEAD OF BUSINESS DEVELOPMENT
Commercial Litigation
Personal Injury
Clinical Negligence
Court of Protection
Michael has been a driving force of MRN's development since it opened. In his first five years, Michael worked solely as a Costs Draftsman before realising that Business Development was a key area he wanted to develop. Since then, he has been a driving force behind MRN's evolution as a nationally recognised legal costs provider.

Michael's familiarity of the legal costs industry expands past the lengths and breadths of England into international territory as far as The Bahamas and Gibraltar, just to name a few! His passion lies at understanding his client's needs and values, and has been instrumental in driving a client-led costs journey that is unified, offering assistance and advice to smaller single partner firms through to some of the top global Law firms.

Throughout his years at MRN, Michael has been at the forefront of innovation and involved in building revolutionary digital solutions, such as our bespoke budgeting programme, Prophet Costs. He continues to be strategic and influential to law firms by taking them through the economics of outsourcing verse an in-house department.

Outside of the office, Michael is a school Governor and is a trustee on a number of charities.