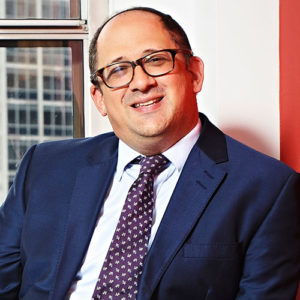 Elliot Mocton
DIRECTOR & SOLICITOR
Commercial Litigation
Personal Injury
Clinical Negligence
Court of Protection
Qualifying as a Solicitor in 2001, Elliot was immediately drawn to the fast-paced nature of legal costs. He founded his own legal costs firm in the same year, now known as MRN Solicitors and recognised nationally as a leading costs firm.

Elliot has played a pivotal role in the rising success of MRN Solicitors, building a brand that is synonymous for quality and professionalism. Remaining a mentor to his ever-growing team, Elliot attributes the people of MRN as the reason behind its continued success. Client Care is paramount to MRN's operations, and as such he has established a team that internalise their clients thought processes to better cater for their bespoke needs.

With such vast experience with highly complex cost matters, Elliot is frequently called upon to advise firms at a senior level and regularly lectures on some of the most challenging costs matters.

Any decision made by Elliot is based on the needs of the client. Well before the implementation of the Jackson reforms, Elliot was already working towards a comprehensive and collaborative costs budgeting solution that would elevate the stress and panic from his clients. Through a team effort, Prophet Costs was launched in early 2013 and has since been Highly Commended by the Law Society. In light of the changes expected for October 2017, Elliot, alongside a team of Solicitors and web designers, are in the late stages of designing a solution that will eliminate the panic and ease the transition for legal practitioners.