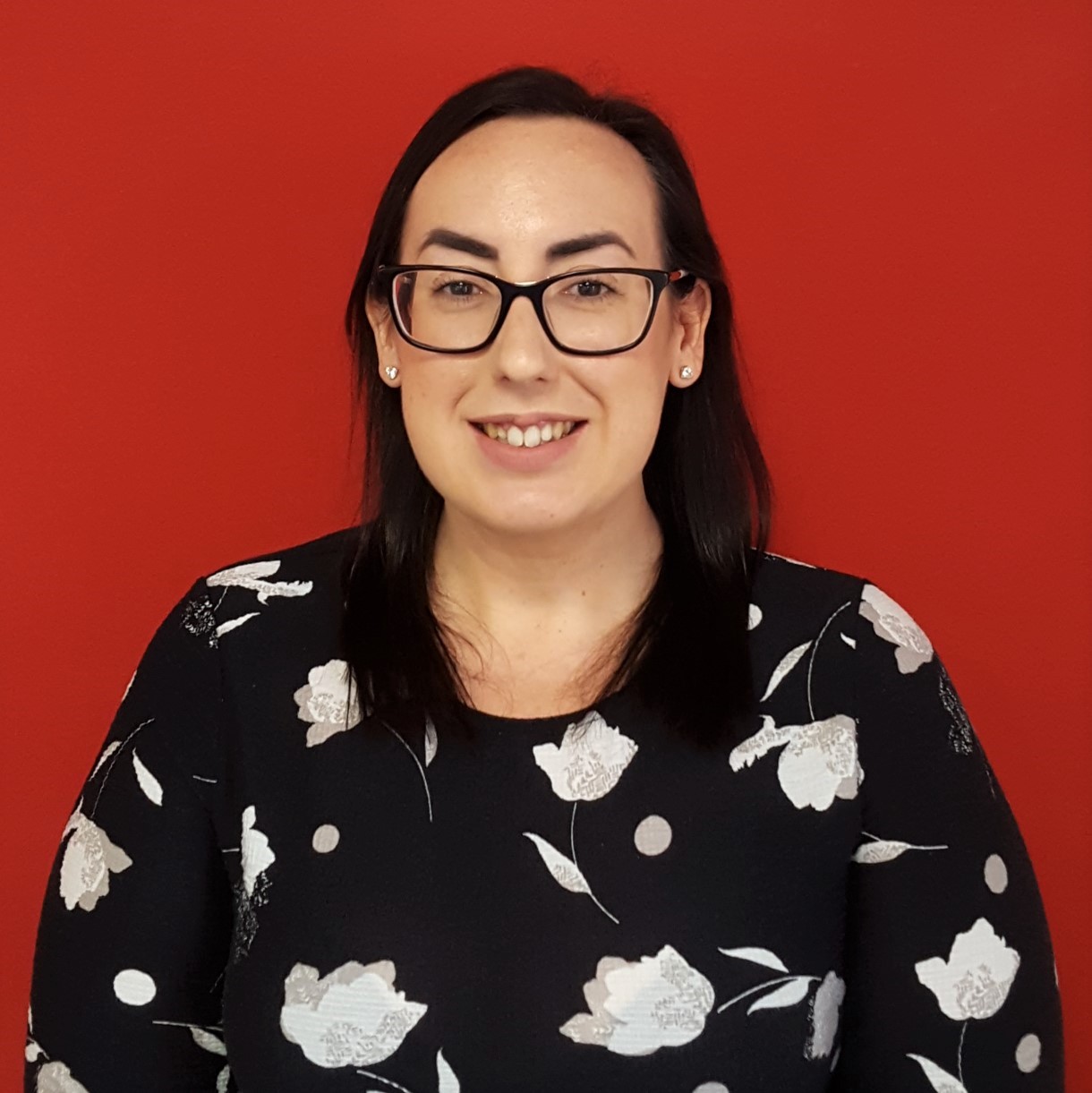 Rebecca Mogford
HEAD OF TECHNICAL | HEAD OF COP & SOLICITOR / OWN CLIENT COSTS TEAMS
Commercial Litigation
Personal Injury
Clinical Negligence
Court of Protection
When Rebecca joined MRN in 2014 as Senior Costs Draftsman, she brought over a decade of immense legal costs experience. Vastly complex and high value matters of Commercial Litigation are Rebecca's core strengths, motivated by the wide range of demanding challenges that are presented within these matters. She is particularly knowledgeable in issues of recoverability in Commercial Litigation claims and retainers. Apart from having gained experience in Contentious Probate, she also has great experience in Solicitor own Client work, being able to assist from the client's perspective to provide advice and resolve disputes.

By taking the time to explain the work being carried out on cases and welcoming new clients to the processes and procedures of MRN, Rebecca is able to build sincere professional relationships. Through this, she is able to build a trusting rapport with open communication channels by proving to her clients that she is genuinely on their side and is easily accessible to answer any queries. Rebecca understands that one size does not fit all when it comes to legal costs and is motivated by the challenges and complexities that each individual case brings, striving to produce results that reflect her client's effort.

Although Rebecca joined the team with a diverse background in costs, she believes the open environment and unique approach of MRN has allowed her to expand her knowledge and refine her methods as the team openly share insights to assist each other's growth.

In her time as a Costs Draftsman, Rebecca has worked on many notable cases including an on-going matter with high profile parties in respect of financial mis-selling litigation with a £45 million costs projection. In her time as a Costs Draftsman, Rebecca has drafted a number of complex Bill's including some in excess of £1,000,000.00. Rebecca has also dealt with a high profile claim relating to company fixing their profits, whereby she prepared a Costs Projection Plan worth in excess of £55 million to assist with the planning of the litigation. Whilst Rebecca has significant experience in handling commercial litigation matters, she regularly deals with Court of Protection and Contentious Probate matters that are often highly litigious and difficult to deal with.

As part of Rebecca's job role, she regularly hosts seminars and interactive workshops for clients on subjects varying from Solicitor own Client costs to Proportionality. The majority of Rebecca's free time is happily consumed by her very large family, spending weekends to adventure and explore new places together!