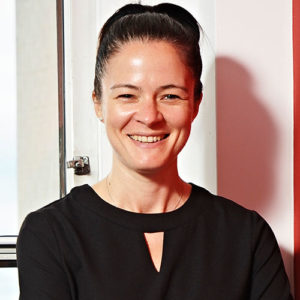 Gemma Stephenson
ASSISTANT TO HEAD OF COSTS
Gemma has a rich history working in the legal sector, which she was initially drawn to because of the variety of the work.

Gemma has recently returned from eight years living abroad in Singapore and Dubai. During this time, she worked in multiple positions including legal secretary and personal assistant to the Managing Partner, experiencing an array of different cultures.

Now part of the MRN team as Assistant to Head of Costs in Manchester, Gemma plays an active support role to Samantha and the whole team.

Outside of the office, Gemma enjoys shopping, running and socialising.