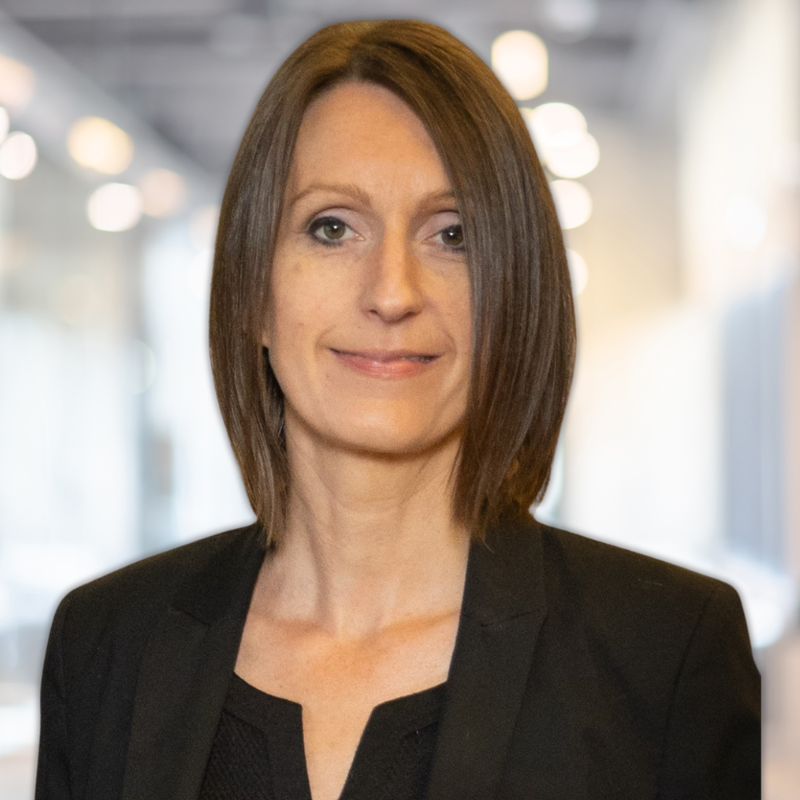 Victoria Weinrich-Cooke
ASSOCIATE | HEAD OF COSTS | COSTS LAWYER & ADVOCATE - LEEDS
Commercial Litigation
Personal Injury
Clinical Negligence
Court of Protection
"I have worked with Vikki on a number of cases over the years and I have always been hugely impressed with how thorough she is in her preparation and the conscientious way in which she works. She cares about outcomes and works hard to achieve them." – Nicholas Bacon QC

Her strong work ethic combined with her forward thinking abilities make Vikki a highly commendable member of MRN since joining in 2006.As Head of Costs in the Leeds office, Vikki's role is vast. Not only does she manage her own caseload of high value commercial litigation and clinical negligence matters, but she is also responsible for training and ensuring quality standards within her team, providing technical support and client care advice, allocating files and attending hearings and assessments. Vikki is proud of the fertile atmosphere she has created in the Leeds office that encourages growth and learning through open discussion.

Her ability to successfully manage these responsibilities stems from her vast professional history in legal costs. Vikki began dealing with matters of personal injury, fraud, ELPL, RTA and clinical negligence for Defendant parties before moving to similar areas for the Claimant side. She joined MRN in 2006 and became Assistant Manager for the Leeds office in 2007, before being promoted to Head of Costs in 2009. Vikki's strong history working with both Claimant and Defendant parties allows her to thoroughly consider and explore all aspects of a case.

Originally drawn to MRN because of its client centred ethos, Vikki is very client orientated. She is committed to building strong professional relationships with her clients in an effort to rightfully earn their trust and prove to them they are entrusting the right person with their legal costs. By creating and managing these relationships, clients are shown they can rely on Vikki. Her meticulous research and preparation ensures each case has been given every possible opportunity to reach a result that exceeds expectations.

The list of Vikki's accomplishments as a costs draftsman is extensive and impressive. In a professional negligence matter with over fifty claimants surrounding issues of undersettlement and allegations of fraud, Vikki oversaw the preparation of fifteen Bills of Costs for the larger valued claims. The Bills were prepared individually to cater for varying elements in each Claim, however they were handled collaboratively in a week-long Detailed Assessment Hearing. The matter also involved an intense twelve hour mediation in London. For this matter, Vikki received great praise from both the QC and Judge regarding her bundles and strong technical arguments in the points of reply.

In another complex matter, the Claimant was a primary school teacher who suffered from fume inhalation as a result of a faulty boiler at the school over a period of days. Vikki acted for the Defendant party at the Detailed Assessment, where the opposing party tried to argue it as an occupational disease case which would result in a 62.5% success fee. This argument was based on substantial emerging research regarding asthma and similar illnesses. However, Vikki was successful in lowering that success fee by arguing it as an employer's liability case as one would not expect to inhale fumes at a primary school in the course of employment. This significant technical challenge set the path for many future cases surrounding a similar issue.

Vikki also has experience in dealing with costs matters in the Supreme Court, those themselves subject to a separate set of rules and requirements.

Vikki has a young son who keeps her busy outside of the office! She is also a fitness fanatic and enjoys throwing herself into new experiences. In November, she completed her first Charity Mud Run and is already looking forward to the next one! Music is also a major part of Vikki's life and a passion that she is passing on to her son through music lessons. Her proudest achievement was touring France as the leader of the Rotherham Youth Orchestra.