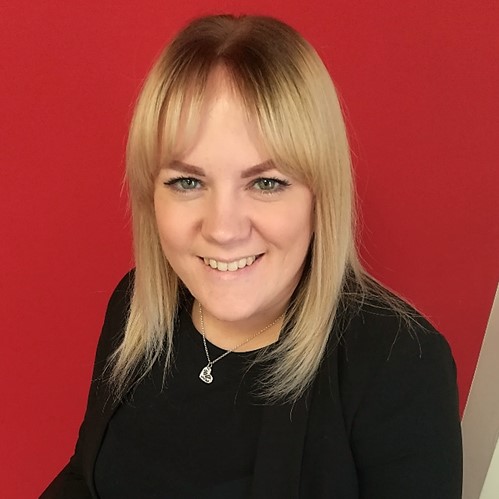 Lindsay Woolford
COSTS DRAFTSMAN
Commercial Litigation
Personal Injury
Clinical Negligence
Court of Protection
Lindsay joined MRN in May 2016, after graduating from the University of Central Lancashire with a 2:1 LLB Law Degree (Hons) and gaining a wealth of knowledge in the six years spent at her previous Costs role.

Lindsay does it all, from drafting budgets to preparing Bills of Costs, advising clients and engaging in negotiations, with many of her matters involving multi-million pound settlements. Her focus is complex and high value Clinical Negligence, Personal Injury and Commercial Litigation matters, as well as Court of Protection cases.

Lindsay's motivation and passion for the work stems from achieving the best results that mirror the high efforts of her client. Her bubbly and approachable character allows her to build personal professional relationships with all of her clients, providing a basis of trust and open communication in her dealings. She is meticulously organised and methodical in her approach in an effort to achieve the upmost client satisfaction, which is proven when clients ask specifically for her in their costs matters.

The list of Lindsay's accomplishments is copious, including work on a multi-million pound birth defect matter and the preparation of a Bill of Costs in excess of £640,000 for an extremely complex and high value Road Traffic Accident matter involving a brain injury. Her proudest feat, however, was attending the SCCO and having all costs awarded and the interim paid in full because the Judge believed the judgment and support statements were prepared particularly well.

Outside of the office, Lindsay loves long walks with her Basset Hound, Barney, or playing any team sport!