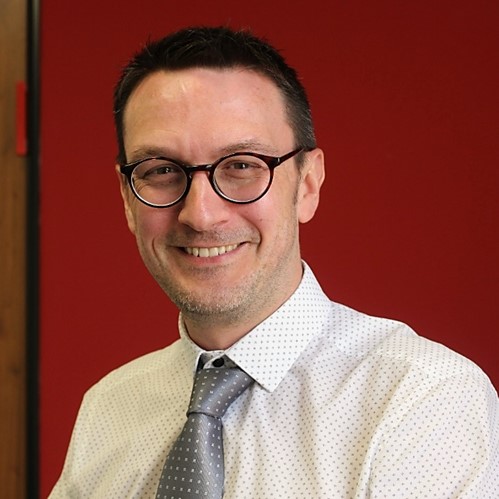 Matthew Tinker
SENIOR COSTS DRAFTSMAN
Commercial Litigation
Personal Injury
Clinical Negligence
Matthew joined our team of experts in April 2018, bringing with him twenty years of experience as a Costs Draftsman. His areas of expertise include Commercial Litigation, Clinical Negligence and Personal Injury.

Matthew began his career as a Paralegal, specialising in criminal and civil litigation. It was in this role that he had his first experience with costs and was drawn to its challenging and competitive nature that came with the Woolf Reforms in 1999. Since then, Matthew has had experience working as a costs expert for a variety of firms. He has enjoyed working as a Team Leader; as an Associate; and now as a Senior Costs Draftsman at MRN.

It is in this depth of experience that Matthew is exceptional at his role. From Woolf to Jackson, Matthew has experienced numerous developments his field. His keen awareness of these changes ensure his consistently high standard of work. Matthew also takes pride in his attention to detail, and in building lasting relationships with his clients through respectful collaboration. He has enjoyed working alongside professionals from many different fields of litigation, and his experience in dealing with a range of clients makes him a bold and intuitive negotiator.

As you would expect, Matthew's experience comes with a history of noteworthy cases. In a high value international arbitration, Matthew's skills were called upon to draft the Bill of Costs involving three different currencies! Liaising with the Company client direct and their UK based Counsel, the case reached a not insubstantial settlement.

Matthew also worked closely with another client in a multi-Claimant action against a well known house building Company regarding defective build and materials in several new houses. Working closely with the client ultimately ensured a settlement on costs that was fair and reflected the work that the Defendant had caused to be necessitated due to their conduct. Importantly, the client was happy.

Outside of work, Matthew's interests include cycling, baking and building on his record collection!