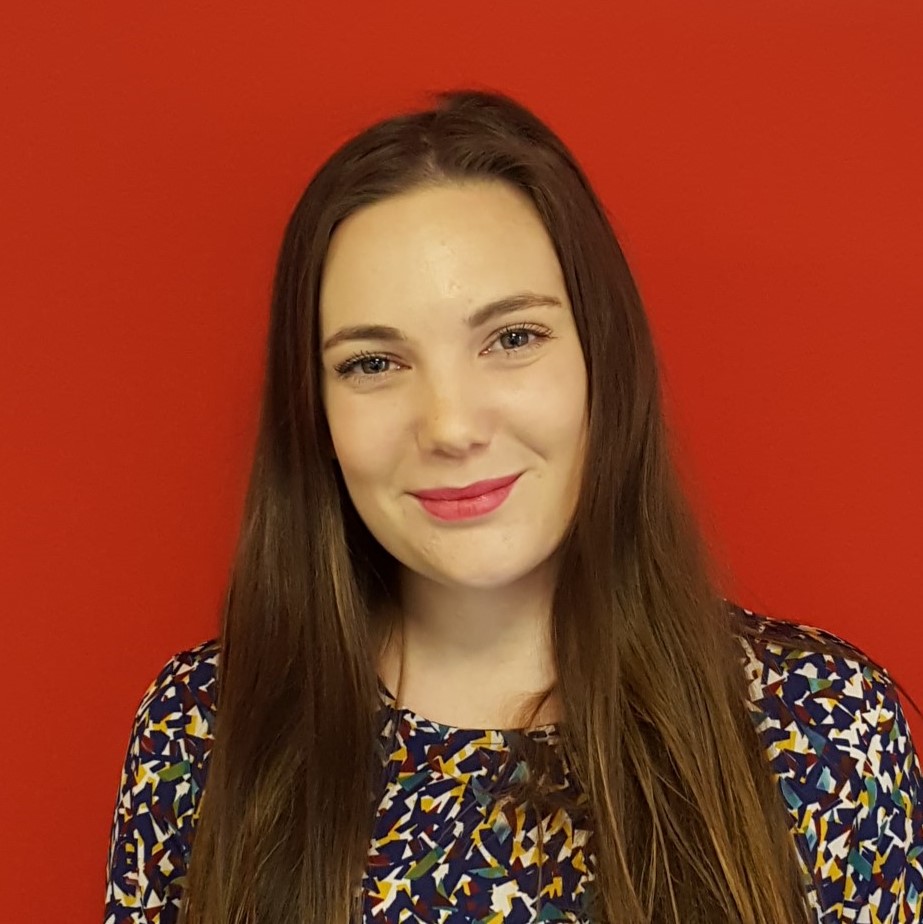 Sarah Morris
ADMINISTRATION ASSISTANT
Joining MRN in December 2018 to offer support to our busy admin team, Sarah brings with her a familiarity in working in a fast-paced environment and providing clients with friendly and helpful customer service when needed, after graduating in Philosophy, Religion and Ethics from the University of London in 2017, and with previous experience as the front-of-house manager at a restaurant.
Feeling a strong sense of satisfaction from her organisational skills, and with a keen attention to detail, Sarah ensures that she does everything she can to keep the office running smoothly by completing every task to a great standard.
In her free time Sarah enjoys long road trips, visiting museums, and reading the occasional book!