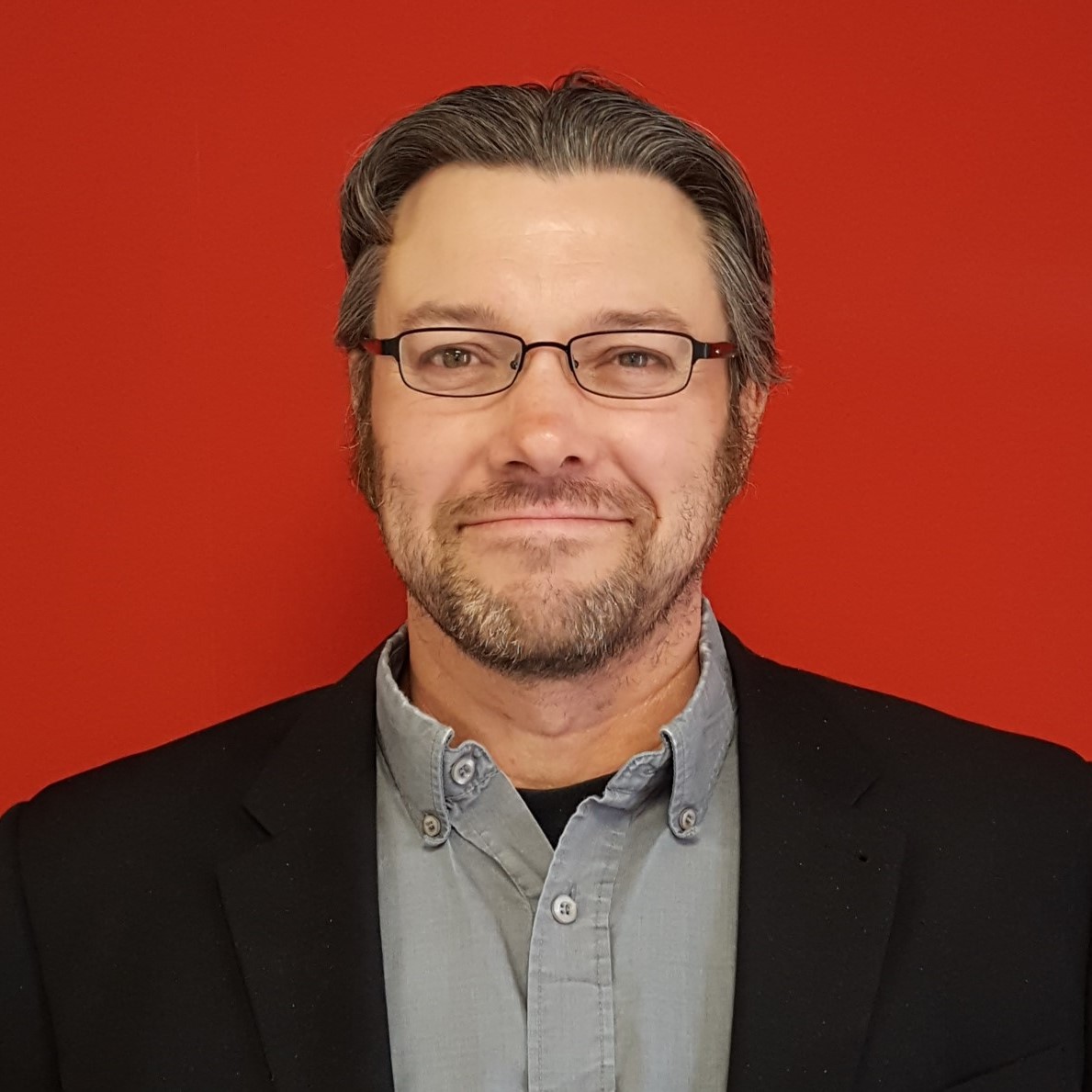 David Knowles
COSTS DRAFTSMAN
David joined our team of costs draftsmen at MRN in April 2019, bringing with him around two decades of costs experience from a variety of firms across the UK.

A self-taught costs draftsman, David has specialised in personal injury and clinical negligence claims, gaining a strong knowledge for costs and a keen understanding of the expectations of the clients he works with, diligently costing their files to ensure maximum recovery.

He revels in the preparation of points of reply, particularly in taking advantage of his ability to spot any carelessly drafted points of dispute to meticulously fight for every item of a client's bill.

Outside of work, David can usually be found at the cinema, playing golf or driving high performance cars on track days.