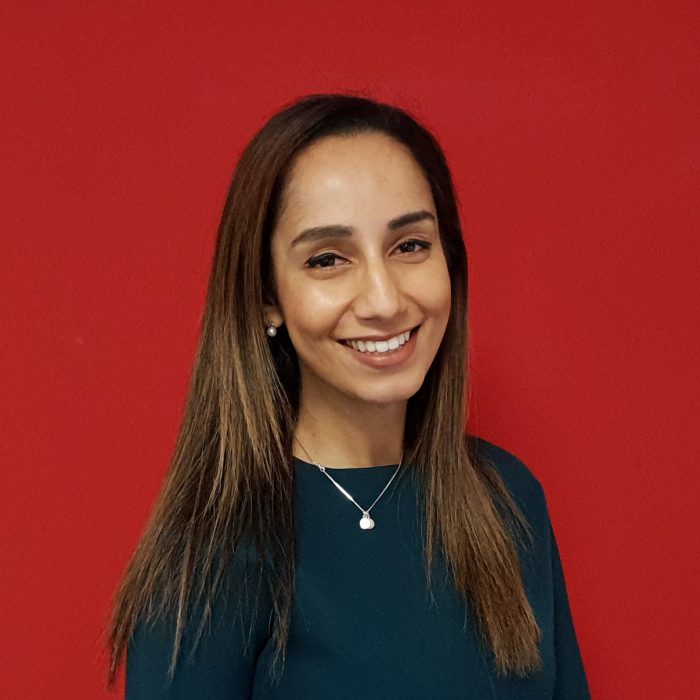 Muzna Nadim
COSTS SOLICITOR
Muzna joined MRN Solicitors in November 2019, with a background in high value and complex medical negligence cases.

After completing her LPC at the University of Law in 2013 Muzna worked as an in-house costs solicitor, during which time she gained a great deal of experience in a variety of work including preparing bills of costs, budgets, budget discussion reports and points of reply, as well as negotiating settlements. Her academic and professional experiences have given her a solid understanding of a variety of demands and difficulties that occur in the ever-evolving world of costs, an understanding which she uses to apply a balanced and commercial stance to ensure that clients get the results they deserve.

In order to maximise the recovery that she attains for her clients, Muzna uses her attention to detail to employ a methodical approach to recording costs. She takes pride in her open attitude to discussing updates and queries with clients in order to tailor her services to suit their needs.

Outside the office, Muzna enjoys keeping fit, as well as travelling across the world, with Iceland being her favourite destination so far. She hopes to complete a full marathon soon, as she has previously completed a half marathon in just over 2 hours!