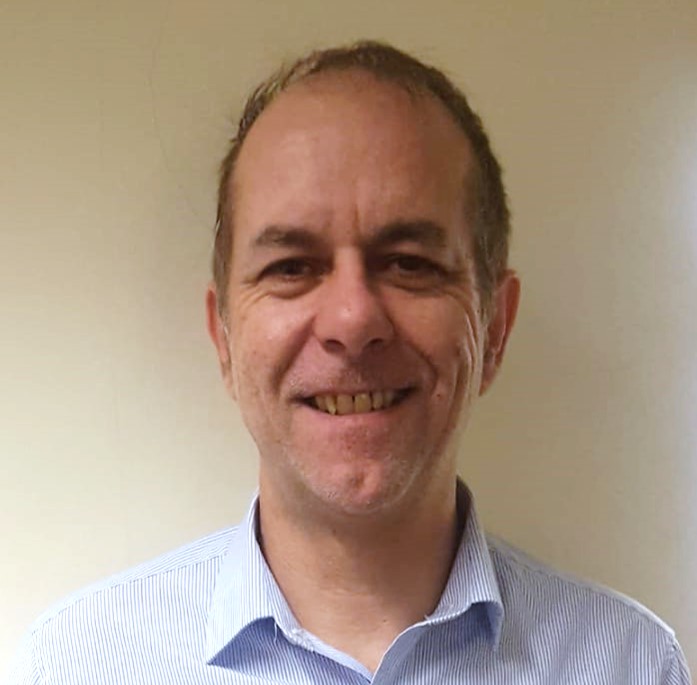 David Mount
COSTS DRAFTSMAN
Starting in November 2019, David joined our Leeds office as a costs draftsman and brought with him over eighteen years of experience in a variety of clinical negligence and road traffic accident cases, with hundreds of successful negotiations for costs settlements under his belt.

Following his graduation from the University of Liverpool with a level 6 civil litigation qualification with CILEx, David then went on to work for a number of large and small solicitor and costs firms. His experience has led to him specialising in several aspects of costs, including drafting budgets and replies, negotiation and advocacy.

In order to provide our clients with the best service and maximum recovery, David uses his knowledge of the costs journey from both the claimant and defendant perspective, as well as a firm understanding of "judicial thinking", to craft accurate and fully rounded advice.

Previously David drafted the formal replies for a notable case in an appeal from the County Court decision regarding fixed costs. These replies then assisted and ultimately ensured that the claimant could escape fixed costs, both at first instance and in the oral appeal made by the defendant. The skeleton argument in the oral appeal used parts of the replies and the same was referenced in the final Judgment.

David's greatest costs achievement so far has been assisting in settling the costs at the detailed assessment of a high-profile personal injury claim. The settlement ran into many millions of pounds of damages and is one of the largest to date secured in the UK and included 12 expert disciplines. The Bill, which David checked and fine-tuned, totalled over 1 million pounds; he was also responsible for assisting Counsel in formal replies thereafter, which eventually saw a detailed assessment win secured at the SCCO.

Outside of work, David can be found spending time away from technology with his family, watching and occasionally playing sports.