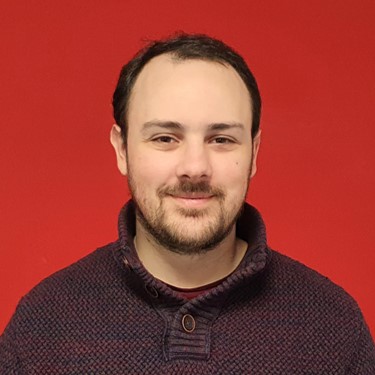 Grant Scully
COSTS SOLICITOR
Grant joined our team at MRN in October 2020. With over half a decade's experience, Grant uses his varied skillset to draft bills for a variety of cases focus on industrial disease, clinical negligence and fixed costs. By reading and re-reading every case he works on, he ensures pinpoint precision in everything he drafts, meaning you get better bills, better negotiation and better results in court.

Grant has several accomplishments as a Costs Solicitor, from running a file from bill to assessment within 3 weeks, to winning at Provisional Assessment several times on obtaining indemnity costs for late acceptance of Part 36 offers, however one of his personal favourites is winning at Provisional Assessment on a fixed costs matter in the SCCO, wherein the court's commented that "this is the only fixed cost file this year where the Claimant is correct".

Grant is passionate about his role as a costs solicitor as it always provides a new learning opportunity. He sees costs as an ever-changing landscape with a constant stream of new views and arguments which help him to do his job better.

Outside of work Grant can be found reading the classics or occupying his curiosity with outer space.