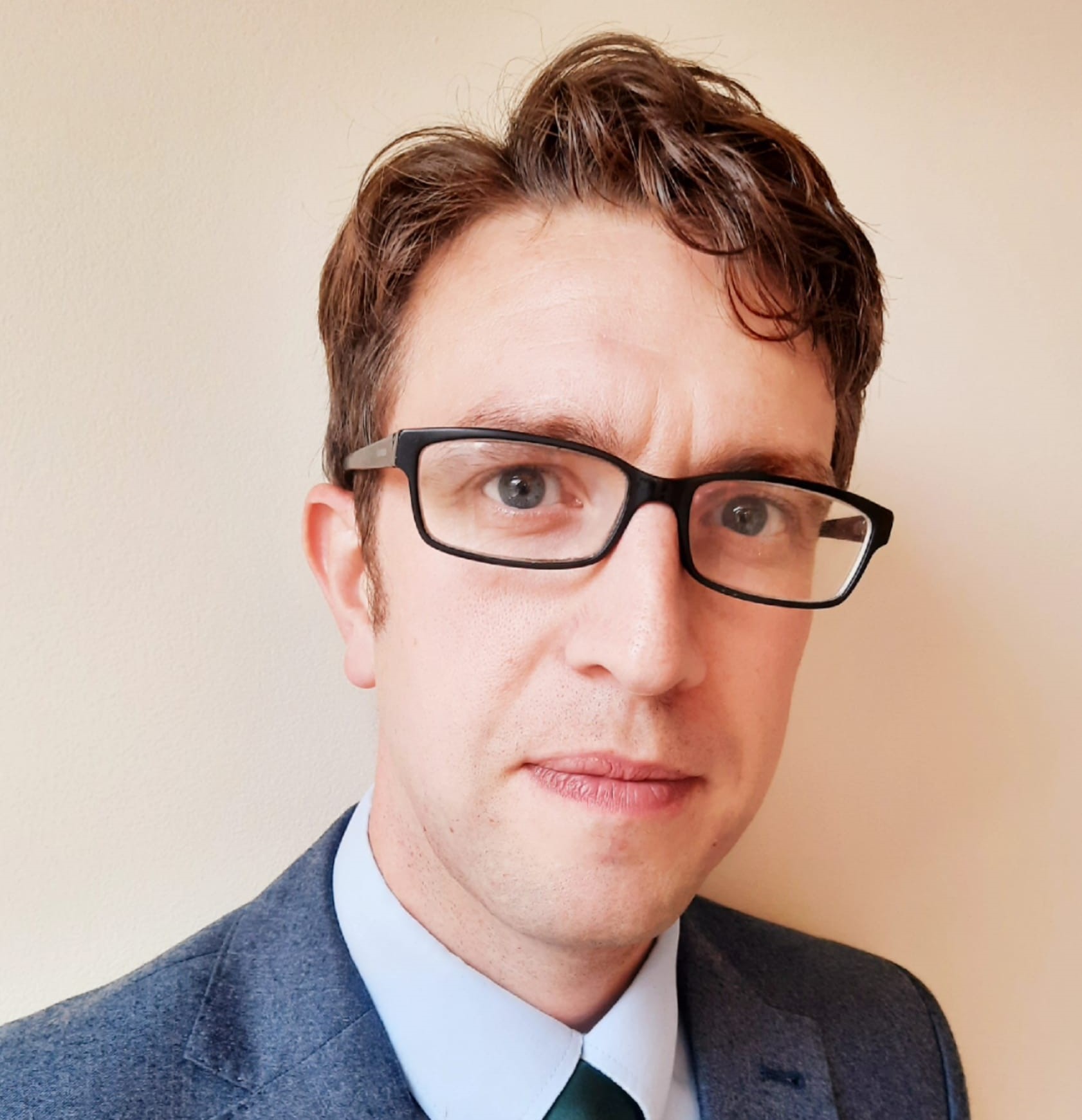 Matthew Luckhurst
SENIOR COSTS LAWYER
Commercial Litigation
Matt joined the MRN team in September 2021 as a Senior Costs Lawyer, covering all areas of commercial litigation. Prior to joining MRN, Matt worked for various law firms, including for a large multinational law firm for over seven years. Matt's unique ways of approaching an argument and out-of-the-box thinking are what successfully model his accomplishments.

With nearly a decade of experience on his side, Matt's costs speciality is thinking outside of the box, by crafting ideas, which whilst they may not succeed at an assessment, increases litigation risk on the opposing parties, which in turn results in better settlements. Matt's main specialism is general commercial costs, but with an emphasis on maritime claims and large insurance / re-insurance disputes.

To make sure his clients get the maximum level of service, Matt guarantees he doesn't unnecessarily elongate a matter to ensure maximum fees are charged. If there is an opportunity to cut to the conclusion of a claim for costs whilst ensuring the Client obtains maximum benefit, he advises the Client accordingly. In addition, if there is a way which the Client may increase its future costs recovery through changes to their retainers (particularly moving to AFAs or amending AFAs), then would be pleased to advise. A lot of the time, it is not about working harder to increase profitability, but working smarter.

Notable cases Matt has worked on include the "Brillante Virtuoso" (Suez Fortune Investments and others -v- Talbot Underwriting and others). By far the most interesting claim he has dealt with; pirates, insurance fraud, special forces, a car bombing, multiple threats to life including in the middle of the Court to a QC (Bloomberg wrote an excellent article on it). Matt was instructed in respect of adverse costs which were in the region of £21M and substantive pre-judgment interest! Another interesting case for Matt was Involnert Management Inc -v- Aprilgrange Limited and Others [2015] EWHC 3834 (Comm). Often cited by paying parties to persuade the Court to defer judgment rate interest until they can make an informed decision about costs.

Other notable cases Matt has been involved in include a UNCITRAL Arbitration, where he was instructed in respect of a costs recovery in excess of £50M. Sarpd Oil International -v- Addax Energy SA and another, which resulted in changes to the CPR in respect of how incurred costs were dealt with in costs budgeting. Al Sadik -v- Investcorp Bank which resulted in a fundamental shift in the obtaining of interim payments in the Cayman Islands. Advising three of the parties in the leapfrogged Supreme Court appeal in respect of the Covid-19 business interruption loss (FCA -v- Arch Insurance and others). ENRC -v- Dechert LLP relating to a solicitor / client assessment in excess of £10M. Drafting defence counsel guidelines and auditing various law firm costs for large multi-jurisdictional claims.

In the midst of Matt's successful career, his greatest cost accomplishment was drafting costs submissions within an arbitration, where despite the client being found liable for circa £0.5M of damages within the substantive claim; Matt managed to convince the Tribunal that it should depart from the usual rule as to costs and that the Client should recover 70% of its costs.

Matt is passionate about his role because he loves the idea of outmanoeuvring opponents in order to obtain the best possible result, without losing sight of the commercial goals of the client and the fine balancing act this causes. Matt excels in his role due to his out-of-the-box thinking when it comes to arguments in order to maximise / minimise costs that are receivable / payable. Previously he advised extensively about and drafted AFAs, including DBAs and service level agreements.

Outside of work, Matt enjoys reading (specifically social historical novels) and trail running. His greatest non-cost related accomplishment is being within a 'chasing start time' of the leaders of a multiday mountain marathon race in 2014, in which he is still living on that prior glory!