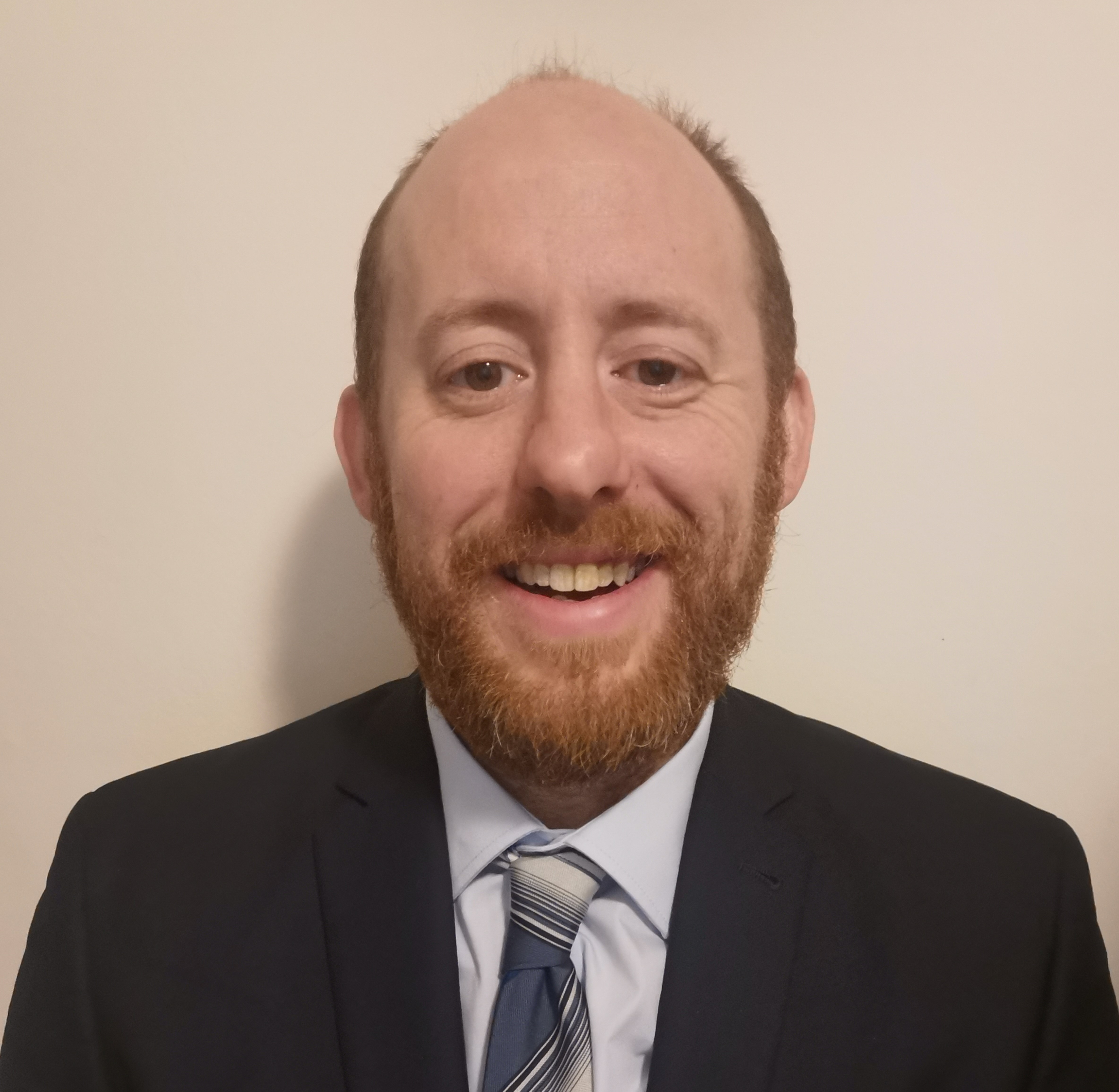 Chris Williams
SENIOR COSTS DRAFTSMAN
Clinical Negligence
With over a decade of experience on his side, Chris brings a high level of knowledge and an impressive skillset to his role as Senior Costs Draftsman at MRN. His expertise paired with his passion for building relationships are what help him excel in his role. Chris is a true conversationalist with his clients' best interests at heart.

Before MRN, Chris was a Legal Director and team leader, in Shakespeare Martineau costs department. He was involved in all elements of the cost drafting work for the firm, including paying and receiving party work (primarily for insurers). This was across all areas of the firm's business; commercial litigation, professional and clinical negligence, planning (including costs of judicial review and cost awards flowing from appeals to planning inspectors), contentious probate, personal injury, and business defence. Chris has worked on a full-service basis, from inception, preparing budgets and all the associated documents, attending CCMC, preparing schedules and bills, points of dispute and points of reply, and attending at assessment where necessary. More or less, if it involves costs, Chris has done it!

Chris's role at MRN primarily covers commercial litigation, clinical negligence, and personal injury where his key areas of work are budgets, bills and points of dispute and reply. Chris uses his 11 years of experience as a costs specialist to draw on, advising clients from both sides of the fence, and in working on high value and complicated matters.

Chris's greatest cost accomplishment is his very first detailed assessment win. It was not the biggest file, nor the most complicated, but was the moment where he really felt that he had honed his skills as both a draftsman and an advocate, and it remains an accomplishment (and a win!) that's close to his heart.

Some notable cases that Chris has worked on include the costs of a matter over a number of years from its initial inception in the High Court (where he dealt with cost budgeting) right through to dealing with the cost recovery in the subsequent of Court of Appeal and the Supreme Court. It's a matter where the point in question was whether sporting rights could qualify as an easement and ran right through the Court system. It's a case that not only was a unique point of law, but also a matter where Chris got to resolve the costs at all levels, eventually negotiating a deal with the two paying parties.

From a paying party perspective, Chris built up a very strong relationship with a large insurer, becoming a first port of call for them for queries and referrals at all levels. Down the years this included everything from dealing with points on fixed costs right through to running costs claims that stemmed from catastrophic injury, through to assessment as necessary. This is a relationship which spanned 9 years of his previous career.

Chris is passionate about what he does because he enjoys the people side of the business - building relationships with colleagues, clients and even opponents - getting to know your opponent is just as important as getting to know your clients sometimes! This is how Chris truly excels in his role; his passion for building relationships, being able to switch and advise on both receiving and paying work at all levels (giving a balanced approach). Chris is very much himself at all times - there's no persona - his costs advice goes side by side with his outgoing, lively personality!

Chris's hobbies and interests outside of work include fishing, bouldering/indoor climbing, running (he's looking to start expanding into triathlon this year), board and card games, the cinema and cooking – Chris is very active and is always trying to fill his spare time and keep moving. Chris is also very keen on getting to as many heavy metal gigs as possible!

His greatest non-cost related accomplishment is signing up for, and winning, a charity boxing match, whilst losing 3 stone in the process! Not only was it for a good cause, but it also kickstarted a fairly serious lifestyle change, hence the number of active hobbies listed above!