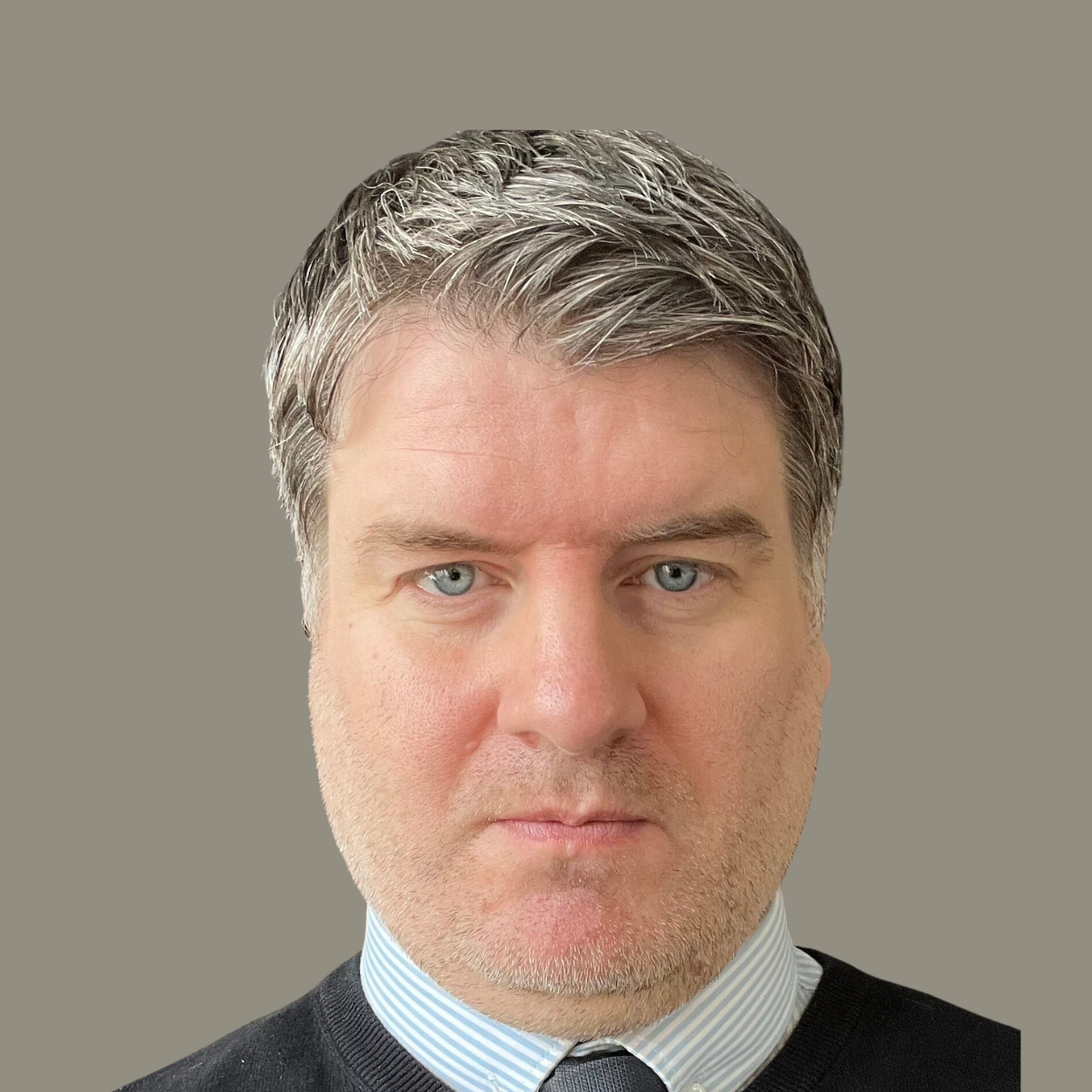 Lee Jeffries
COSTS DRAFTSMAN
Commercial Litigation
Clinical Negligence
Bringing with him over 20 years of legal costs experience, Lee joined MRN in April 2022. His knowledge of the law has given him a broad range of expertise in the areas of Clinical Negligence and Commercial Litigation, being skilled in dealing with negotiations, bills and budgets.

Graduating from the University of Wales, Swansea with a degree in Law, Lee began his costs career working in-house and has worked subsequently both for firms of external Costs Draftsmen and for a number of national and international firms of Solicitors as a Law Costs Draftsman.

Since joining MRN, Lee has specialised in Clinical Negligence and Commercial matters and believes that building good relationships with Clients is key to providing the maximum level of service as a Costs Draftsman. Lee achieves this by adopting a collaborative approach to his role and always ensuring that the Client's interests, needs, and satisfaction remain the central focus on every case.

With a consistent and notable record of success for his Clients and undertaking all work from budgeting through to negotiations, Lee has successfully demonstrated his skills as a Cost Draftsman over a number of years.

Notable cases include the preparation of a costs budget in a clinical negligence matter involving catastrophic birth injuries with a pleaded value exceeding £10 million and which ordinarily would not have been subject to costs budgeting. Lee was also recently instructed to advise and prepare a costs budget in a high value commercial insurance matter with a value in the millions of pounds, involving indemnity issues and counterclaim. A particularly complex matter involved the preparation of a bill of costs exceeding £750K in a case involving 4 Claimants, in respect of which a different costs provision was made for each Claimant within the final settlement order, reflecting the differing extent of liability found against the Defendant for each Claimant.

Lee takes most satisfaction from successfully arguing complex or novel legal points to his Client's advantage regardless of the value of the case and recently succeeded on an assessment in arguing that fixed costs should not apply in 3 related matters, achieving a recovery for the Receiving Party Client many times more than the level of fixed recoverable costs argued for by the Paying Party.

In his spare time, Lee enjoys almost any sport, as well as reading, walking, socialising, and travelling. His greatest accomplishment is climbing the highest mountain in Wales.