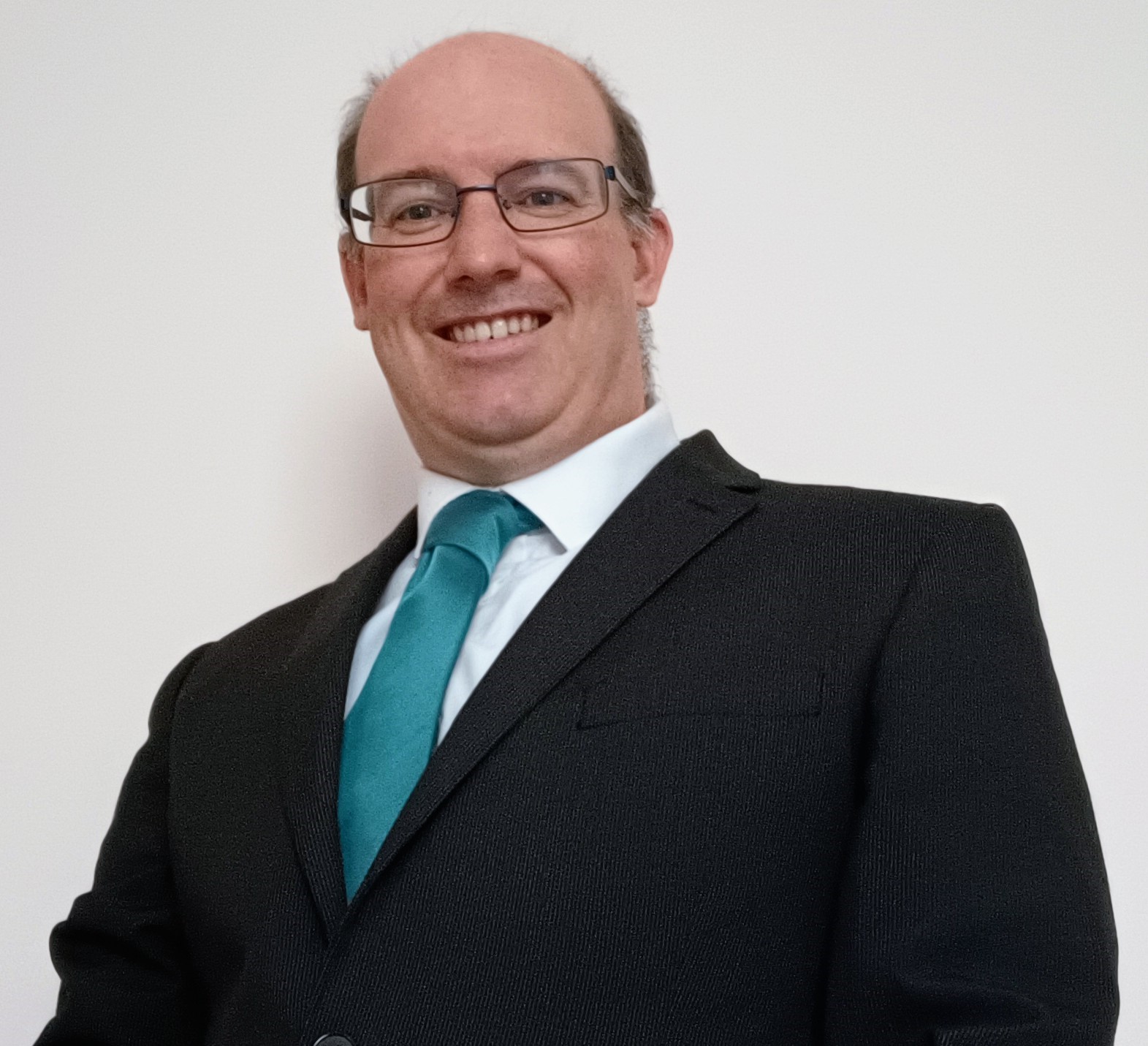 Brett Anderson
COSTS DRAFTSMAN
Commercial Litigation
Personal Injury
Clinical Negligence
Court of Protection
Brett joined MRN in March 2022 bringing with him a wealth of experience. Having graduated in Chemistry and worked in the insurance industry for 10 years, Brett has since worked in Costs litigation for 13-years. Most recently Brett was the Costs Manager at BDB-Pitmans for 6-years before joining MRN where he wants to concentrate on practicing the law as this is where his passion lies.

Whilst working mostly in Commercial, Insurance and Personal Injury, Brett also has experience in many other fields including Court of Protection and Clinical Negligence. Brett has conducted costs litigation mostly in the High Court although he has represented Clients in most forums up to the Supreme Court. Brett specialises in advocacy, appearing regularly for Claimants and Defendants in the County Court and the Senior Courts' Cost Office over the past 8-years. Brett has represented high profile Clients as part of the extensive 'Phone Hacking' litigation as well as being involved in significant cases such as the MacInnes v Gross costs litigation.

In keeping within his scientific background, Brett has a very analytical approach which enables him to provide precise and detailed advice. Brett is a practical negotiator with commerciality at the forefront of his considerations when presenting his clients' cases. Brett is a very approachable and amenable character and believes in a candid approach to Client Care, building long-lasting working relationships.

Outside of work, Brett enjoys playing many sports, watching Portsmouth FC, travelling and music as well as spending time with his family.