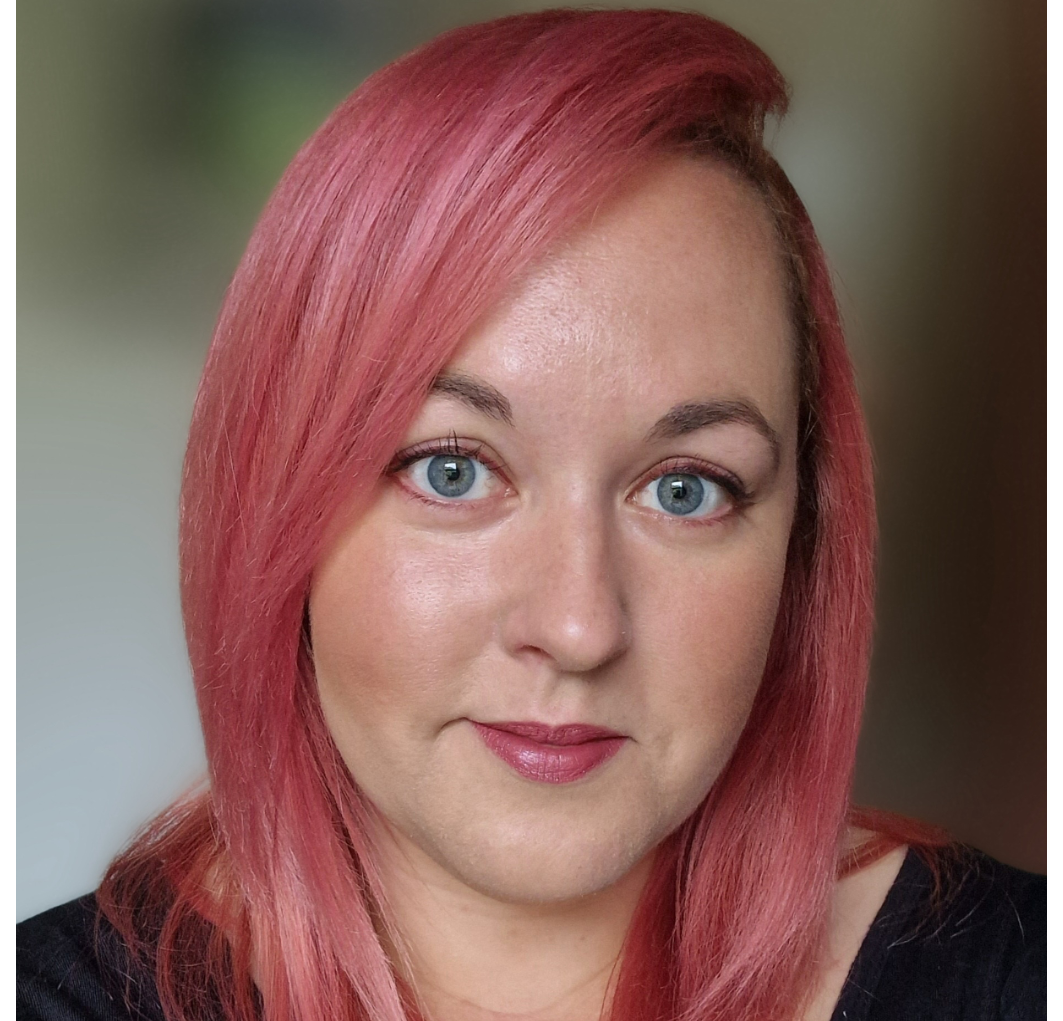 Kathryn Huxter
COSTS LAWYER
Commercial Litigation
Personal Injury
Clinical Negligence
After completing her Law degree in 2011, Kathryn has now been in the world of costs for over 12 years and is now a qualified Costs Lawyer and member of the ACL.
Before joining MRN in 2023, Kathryn worked as a Costs Lawyer and Negotiations Teams Leader at a well-known claimant firm in Cardiff and prior to this carried out Defendant and Auditing work at a costs firm. Kathryn was also responsible for assisting with business tenders and was successful in growing the Defendant side, with helping to increase incoming work from the NHS and helping securing a tender with the GLD (Government Legal Department) and the Police Federation.
At MRN Kathryn specialises in both Receiving and Paying Party work.
Over the years she has dealt with cases in most specialisms including Clinical Negligence, Industrial Disease, Employers Liability, Public Liability, RTAs, Travel, Abuse, Professional Negligence, Commercial & Dispute Resolution, Court of Protection plus Solicitor & Own Client Auditing.
Having extensive insight to both paying and receiving party work I am always looking to find the best tactics and angles on a case to achieve the best outcomes for my client (whether that be maximising a costs recovery of reducing a receiving party's bill as much as possible). I like to look at the "why" in cases to understand why costs were incurred as a means of justifying and improving the quality of work/documents produced for clients to be served on opponents.
Over the years Kathryn has had plenty of experience in dealing with sensitive claims such as abuse matters, mesothelioma cases and Clinical Negligence cases where Claimants are particularly vulnerable and instructed solicitors had to relay exceptional skill and expertise.
In addition, Kathryn has very recently won a provisional assessment at County Court where the Defendant maintained that the case should have entered the portal and fixed costs were applicable.
I successfully argued that it was reasonable to consider that there were prospects of the case exceeding fast track damages based on the information known and thus, standard costs were awarded. In addition, the Claimant beat their own offer so reaped the Part 36 rewards.
Kathryn loves to help people and will always go above and beyond for her clients.
My work ethic is very much that I want to be able to take pride in the work that we do as an individual and as a business.
Outside of work Kathryn loves animals! In particular her horses which she trains and rides. She loves to go walking (with her dog) and enjoys yoga (it works wonders from years of falling off horses). She also has a big interest in art and loves to paint. Summer months are spent outdoors riding and walking etc. and winter months are spent painting. She loves to go on holidays – one holiday included doing the Stratosphere sky jump in Las Vegas which was just an incredible experience.
She was also recently in a local art magazine regarding one of her paintings and ended up selling a painting to a large German art company as they saw she had used their paints on one of her pieces.