Did you know? Our Cost Experts are nationwide!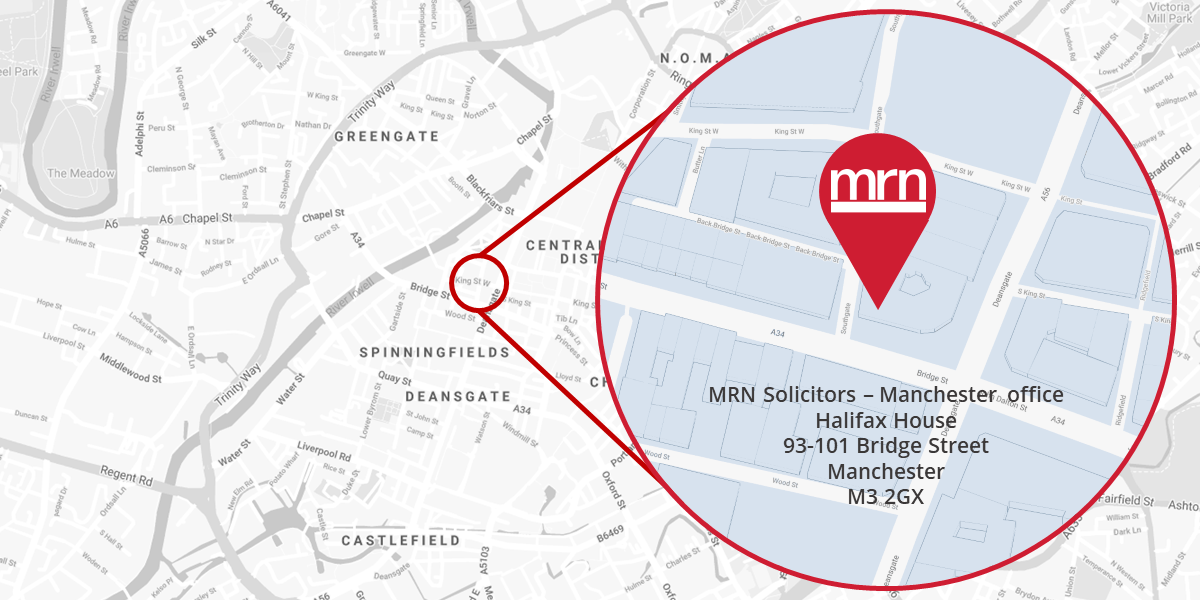 MRN has offices in fantastic city-centre locations; Manchester, Leeds and London.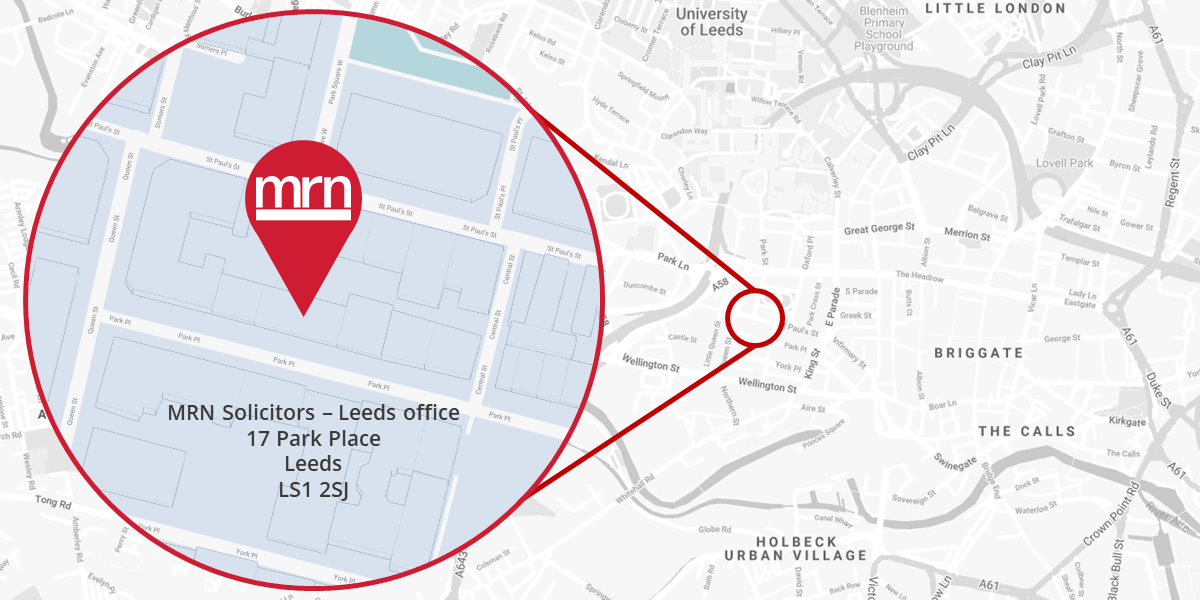 In the heart of the city, we're only ever a short walk away from transport, nearby shops and a good coffee!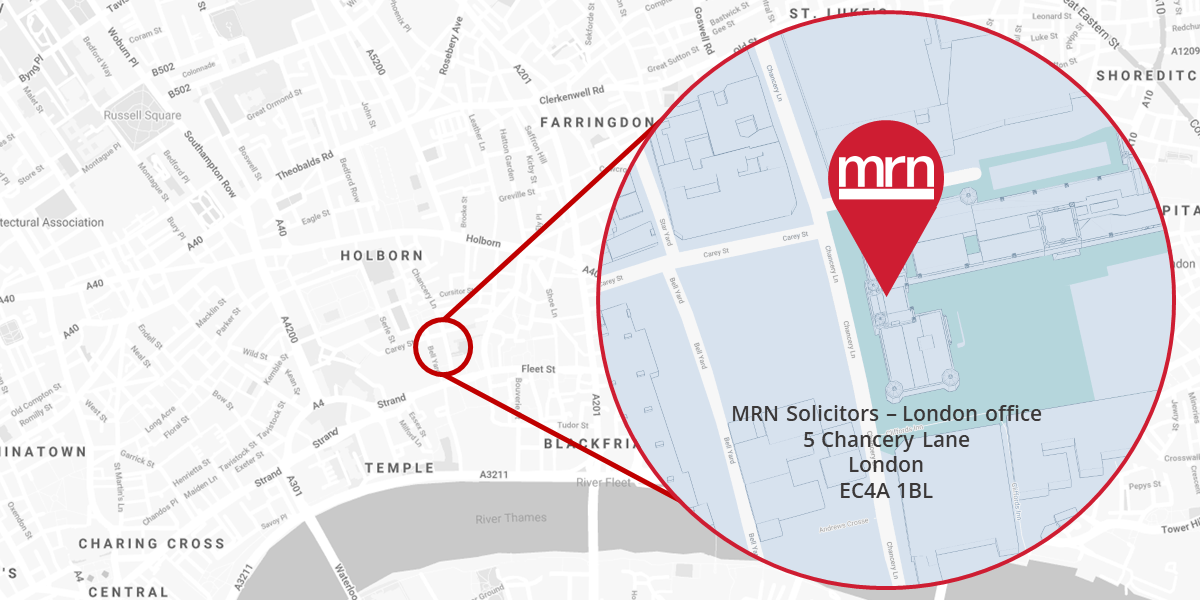 If you'd like to learn more about MRN Solicitors, please get in touch through our contact page.