Did you know?
MRN Solicitors offer a variety of different seminars to clients nationwide, with topics such as
Maximising your Profit through good File Management
The New Age of Costs – Budgets & Costs Management
Room for Improvement
How we Approach DA: Prepare Now
Managing Client Expectations in the Face of Proportionality
The Importance of Costs Planning
With clients from a wide range of specialisms including Commercial Litigation, Clinical Negligence, Personal Injury and many more, we ensure that each seminar is personalised to the needs and interests of our audience.
Which area did you find most valuable?
"The whole talk was incredibly interesting and pertinent and it was appreciated that Vikki took the time to ensure that the information given was current up-to-the moment in the changing landscape."

"Everything – I am new to the field and so all information was of great value."

"Very informative and helpful advice on recent developments and tactics"

"The entire talk was excellent. The leveraged learning on recoverability of rates was most valuable."

"Very useful to gain insight into the practicalities and outcomes of costs assessment – given such a high proportion of TCC cases settle before trial or assessment!"

"The whole seminar was very interesting and helpful and I received positive feedback from my colleagues. We collectively as a department see there would be a big benefit for our clients to instruct you on some of our cases, especially the high value and complex matters."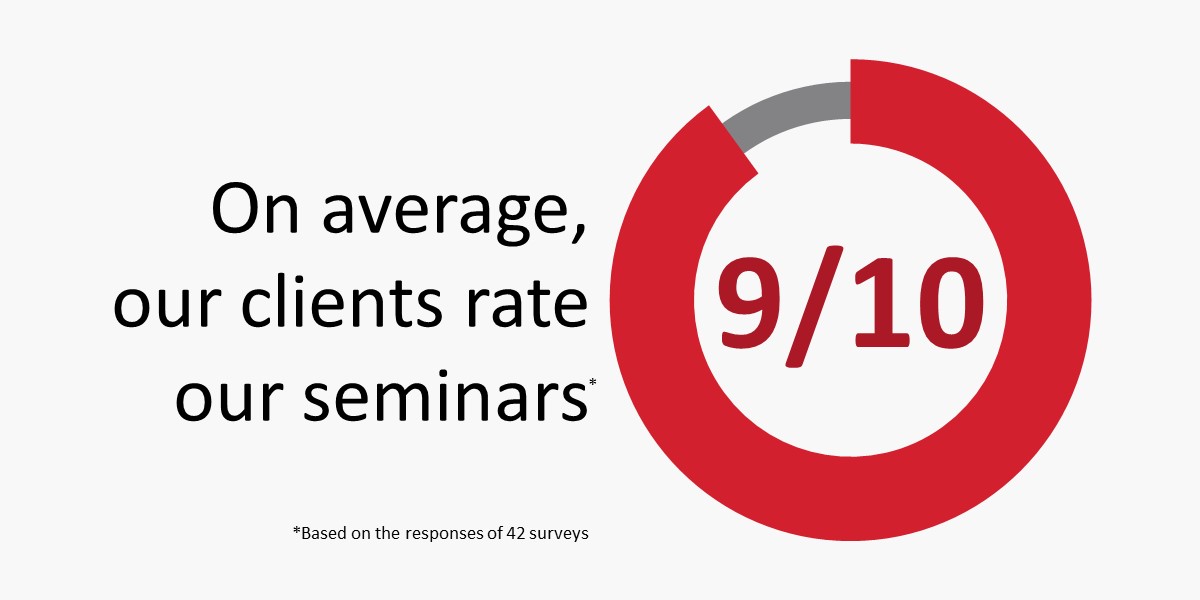 Interested in booking MRN Solicitors to deliver a seminar at your workplace? Look at our services page for more information!